Catho Supersession!
Our next supersession is a run on sections of the Rafferty's Coastal Run course. Starting at Catho Surf life saving club, (toilets are located there and will be open) runners will head south on the 22km and 36km course route completing a loop of  up to 15km before returning to the starting location and heading North for a second loop of 7km.
The full GPX file is in this link. Note whilst we are not running the full course, this will allow you to stay on track during the session. But please note: we will run the session in such a way that you wont get lost or need the GPX however its recommended that you still load this onto your watch.
https://www.strava.com/activities/1685611083
This session will include a King of the mountain style 3km loop. The run is expected to take 3 hours and is the type of training that gets you the required strength adaptions for Ultra Marathons. The bonus will be running on sections of the race course for those doing the race the following weekend. But you definitely dont need to be doing the event to join us on this latest epic.
Detailed session plan
Head south from SLSC on course to 4km mark. Regroup and run 3km loop (twice for A group) and return to starting spot via course – noting the 22km course turnaround point. Regroup and head north on road for 3.5km where you will "Hit the course" and return via the course route back to the starting spot again.
The views are amazing and you will be running on a mixture of challenging terrains including some sand. Trail shoes recommended – feet will get wet. Upon completion of the run, there are showers/change rooms if you wanted a quick change before driving 1km and grabbing breakfast and coffee at the Coastal Haze Cafe!
Cost $35 – Tailwind provided.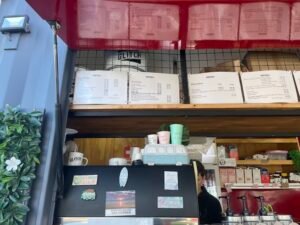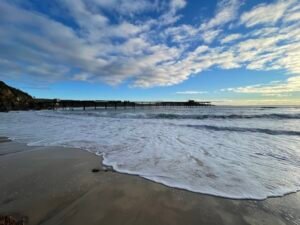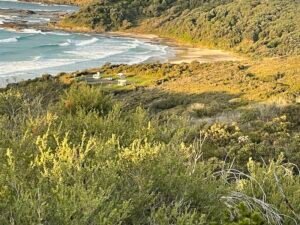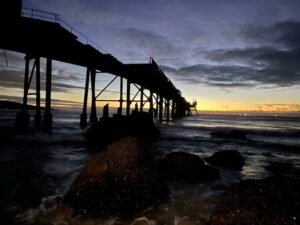 Start 7am sharp. Course GPX will be sent to all runners that enter ahead of the day.
We will run an A and B group (25km/18km). Hydration vests required.
Enter HERE – Returning runlabbers login and on the header Menu select Online store/Services/Supersessions and select the Catho Supersession. Otherwise register and follow the same steps.
OR
Have more questions? Get in touch by filling in the info below.