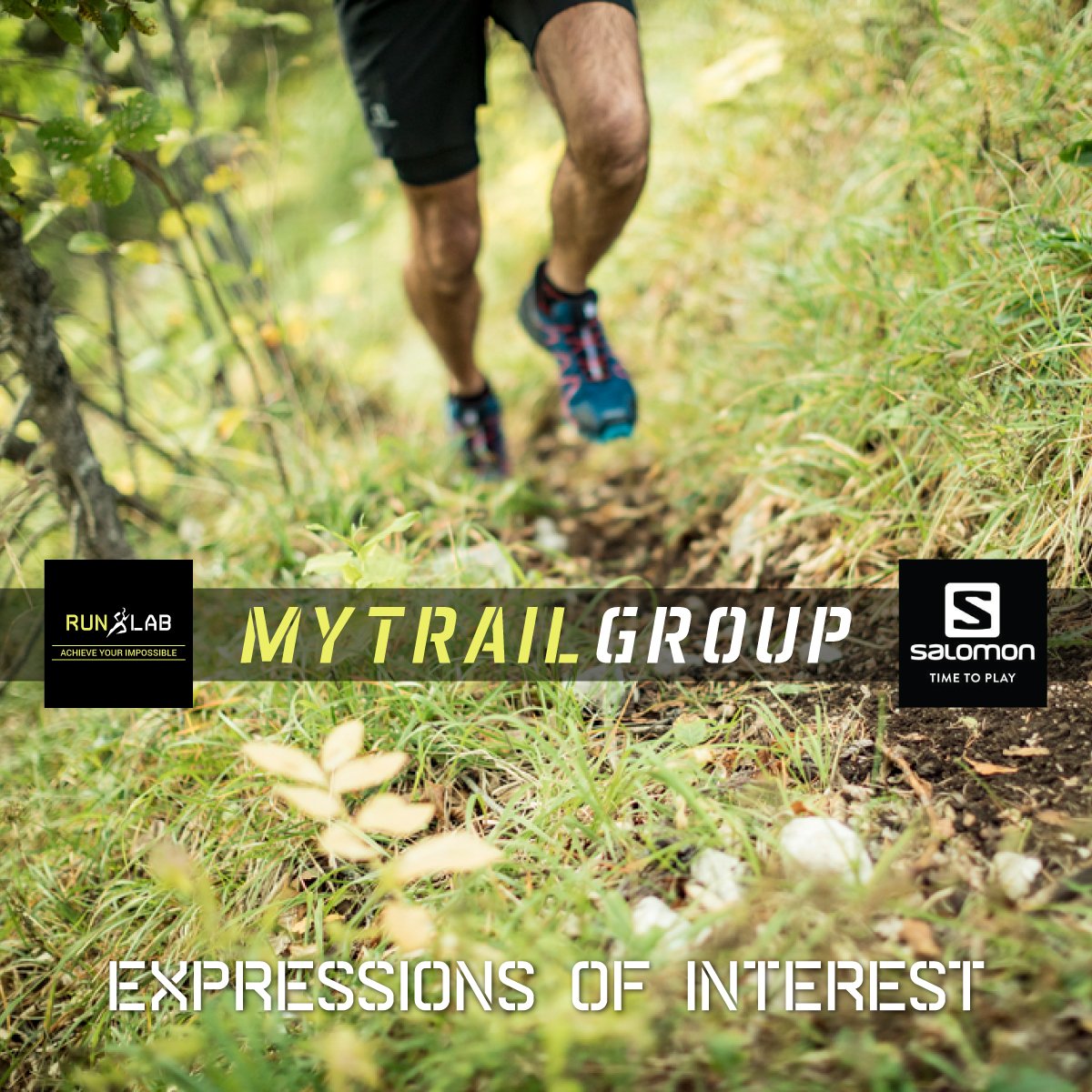 Launching October 2018 Central Coast !
Dynamic off-road interval running sessions!
Developing –  Speed, Strength and Technical Skills!
Our Term 4 – 10 week training block commences on Wednesday the 10th of October.
The session will start at 5:45pm and run for up to 90 minutes every Wednesday evening. The location will vary from week 2 week but will be held in locations central to the Central Coast including Bateau Bay and Norah Heads.
So to be first informed of updates as they are announced please put your details in the form below and share this with your training partners so they can do the same! All the inclusions of Mytrailgroup and the specifics will be communicated over coming weeks.
Add your details below and you will be first inline to get all the session specifics over the coming weeks!