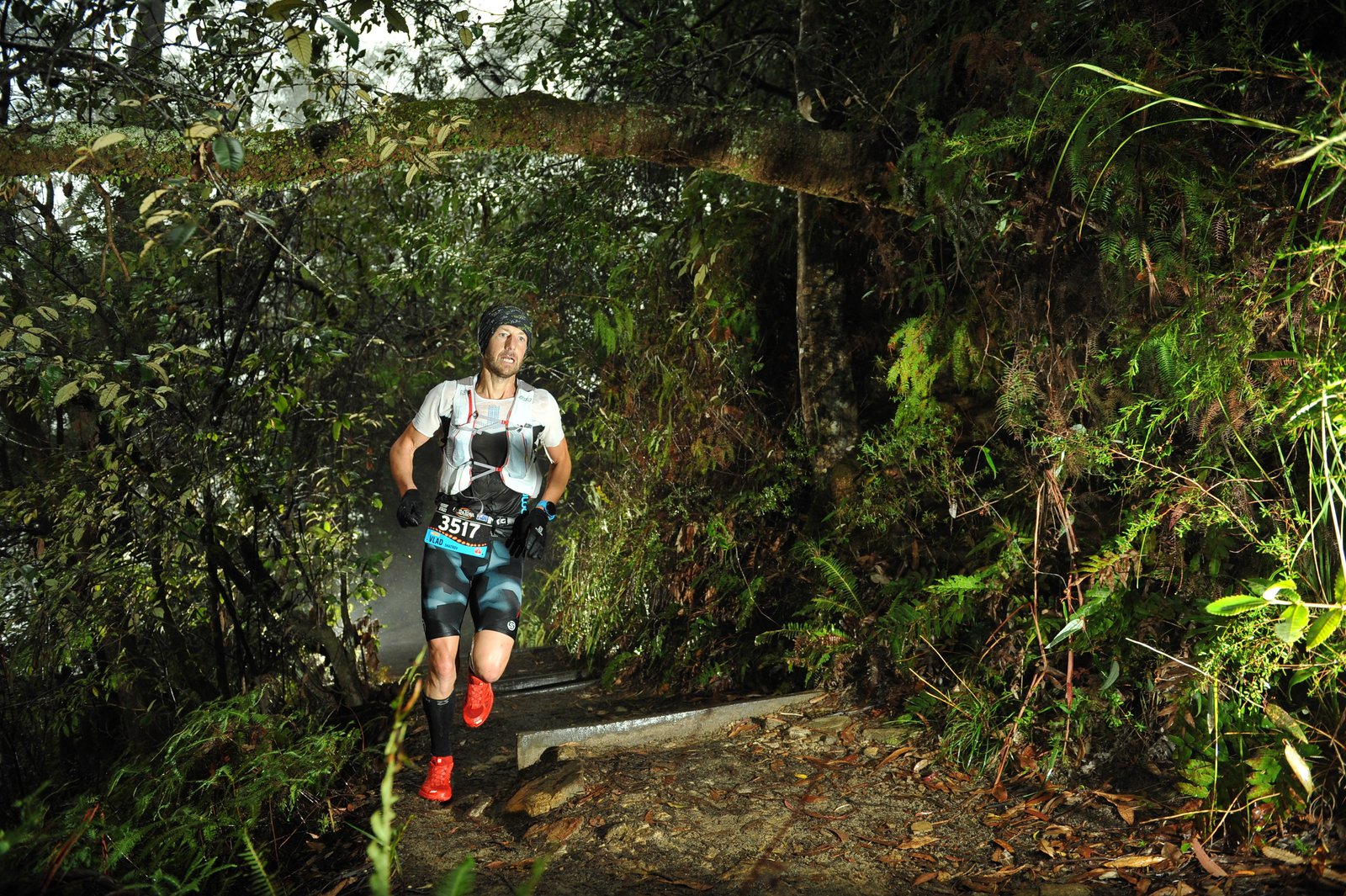 February 10th 2018
Writing this today from across the ditch in New Zealand, never could it be more front of mind that training well consistently is required to achieve good results. This week we had our 3km Time trials. Lots of fantastic times from across all of our sessions, see how you went here. Next week Ill get you the Tarawera race report.
February 3rd 2018
Its time to get more serious about pacing. This week at our Myrungroup sessions, we challenged runners to run their 3rd 1km repetition within the set "Flat Out". The reason being, was so we could provide you with a better idea of what paces you should be doing for your Interval training in the future. It also was an opportunity to see what you could run, compared to what you may have though you could run and/or it was also thrown upon you when you had likely already warmed up and done a few reps, so you may have already been feeling some fatigue!
Any experienced Coach will tell you that its a bit of an "Art form". From my experience this is very true too. There are so many factors that impact your training and racing that they can never all be controlled or eve understood, but having a better understanding and accounting for as many of these factors as possible leads to the best results guaranteed.
So lets go back, What pace should you run your intervals at? Age and fitness all need to be taken into consideration as well as the fact that most Runlab runners are targeting longer events – We are distance runners. So our Intervals need to fit into our overall training schedule.
There are many fantastic and at times confusing sources of information but as a general rule, for distance runners guidelines developed by Jack Daniels are the best starting point for you.
This is the time you ran last week for your 1km time trial!TT km 2018 Sheet1
Now go to this link and put in your target race times for a 5/10/half or Marathon for example. Be critical – at a stretch is you prepared really well for a long time and had the perfect race what do you think you may be able to achieve? Plug it in and look at the training paces. Look at Easy, Threshold and Interval (These are likely the times you should be targeting) in training, Repetition should ideally have been closer to the time you ran this past week (for the 1km) if you truly did really give it a crack! But for us to get the best adaption over time and to be able to recover enough in our sessions use the Interval and Threshold times as a guide!
We look forward to seeing you next week armed with maybe a better understanding of what times you should be aiming for!