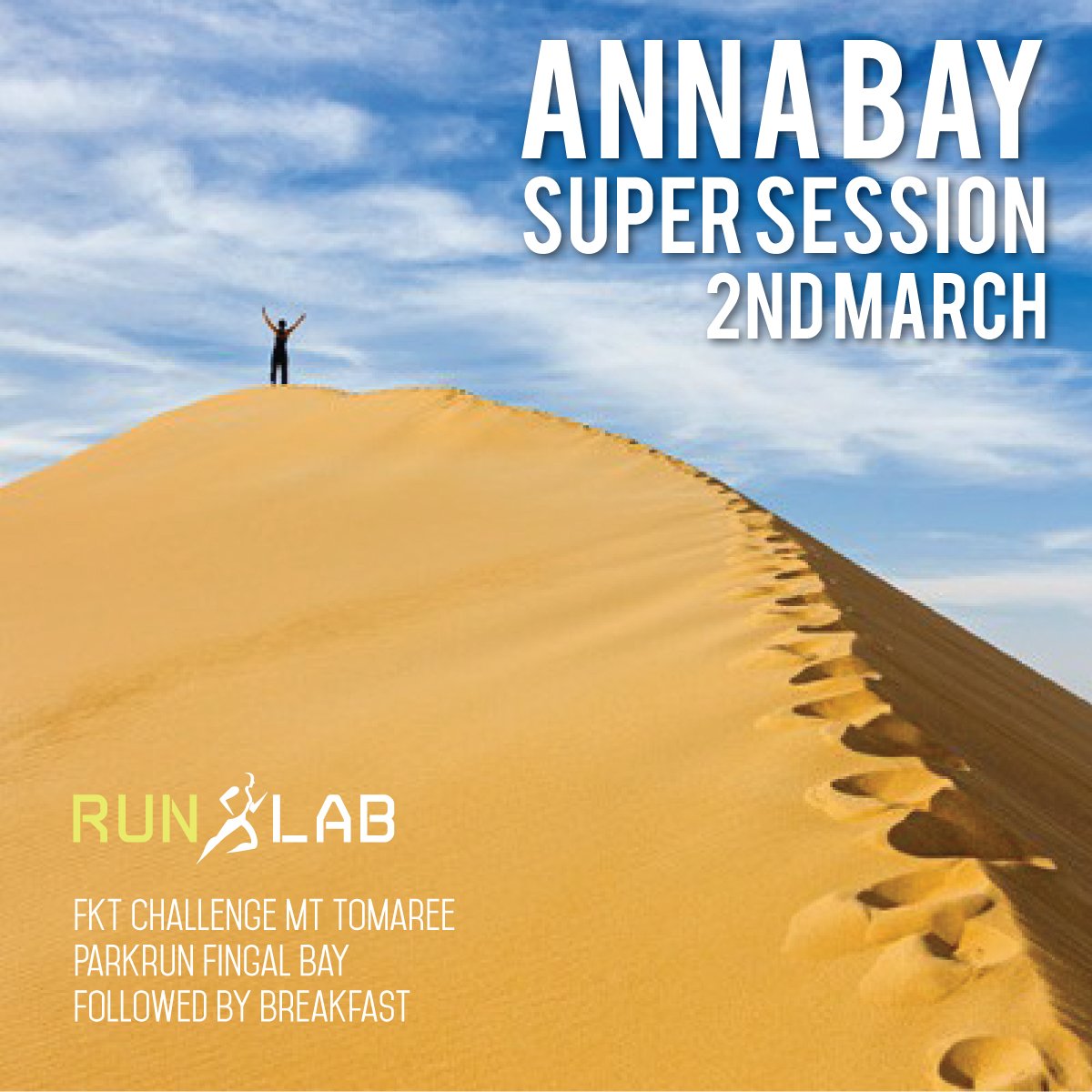 Led by Runlab's Founder Vlad Shatrov, Join us for a Hill Running Masterclass! Learn, be challenged and then grab a bite with the team.
"This will be special session open to 30 runners. Those already booked into the Hunter Mytrailgroup Saturday sessions already have a pass! So we have about another 15 spots open. Join me in a session with purpose. Ill pass on tips and techniques within a specific combination V02 Max-Tempo session open to ALL runners" It will be heaps of fun too, finishing up with Breakfast nearby. Hope to see you there.
2nd March
$35PP
We will depart newcastle at 5:30am sharp!
6:30am – 7:30 am FKT Challenge Mt Tomaree
8am Parkrun Fingal Bay
Followed by Breakfast!!!!! (Own Cost)
Entry now open! There are 2 steps.
Step 1. 
Sign into your Mindbody Account (or create an account here)
Then go to online store/Services/Mytrailgroup Casual and purchase the $35 session entry
Step 2.
If you would like to catch the BUS from Newcastle, complete the below form. if you will make your own way there, we will send you all the details of the exact meeting times and location closer to the date.
If you would like to travel up on the Minibus departing the Concept 5:30am on the Saturday morning – you MUST complete this form, we are limited to 18 spots on the bus! $10 Payable on the day for the bus!