RUNCAMP 2020 takes place January 3-5 2020 in THREDBO
RUN TO THE TOP OF AUSTRALIA
New location, New Trails, New awesome place to train and test yourself in new terrain.
NOW CLOSED FOR GENERAL ENTRY – FINAL PAYMENT DUE SEE BELOW STEPS
Note: If you are still interested in attending please email Benn@runlab.com.au to double check, as we could possibly accomodate 1-2 more runners.
Dear Runners. Here is the current information for RUNCAMP 2020. Further details will be published and communicated closer to the event. This years RUNCAMP held in Thredbo has been setup to give runners an exceptional and rewarding running experience. All runners are invited to attend this 3 day event with numbers limited to 32 participants. You will be guided and supported by 6 Runlab Coaches.
Not only will we train on magnificent trails, we will be incorporating an informative talk, completing a strength session and adding in an element of specific running poles tips and tricks.
This is for any runner wanting to supercharge their running fitness in an idyllic location. You get to choose how many of the session you will do.
We will be specifically covering sections of both Snowies Ultra trail run festival and Australian Alpine Ascent
DRAFT SCHEDULE
DATE
3-5th January 2019 in THREDBO Village.
DETAILS
Accomodation is shared DORM STYLE at the Thredbo YHA. Room arrangements will be finalised in mid December and any personal requests to share with specific runners etc will of course be completed where possible.
THE COST and INCLUSIONS
$430 due first week of December with $100 deposits open now below
Event Tee, Coached sessions, 3 Day lift Pass, Gym entry, Hydration and Accomodation is all covered.
We will also offer multiple runners specials from our partners and have discounts available details soon
We will have Recovery Boots for runners to use and will have offers available from all our awesome partners for you!
Informative Thredbo Website here
CAR POOLING is an option for many runners who can either request or offer a spot. Its totally up to you but use THIS sheet to arrange details if you so choose.
EVENT TEE Size selection. To Guarantee your desired shirt size pleas go to THIS Sheet. This must be done by 15th November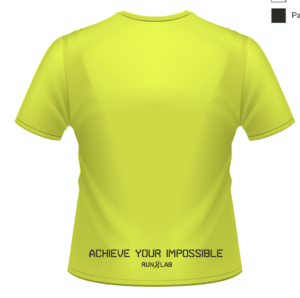 Camp final payments are now due  To pay the  please go HERE  you will need to setup a profile if its your first Runlab session. Otherwise then go onlinestore/services/runcamp and you will see it the the option for full payment of $430 or Balance of $330 if you have already paid. Thank you!