Are you ready to take your running to the next level?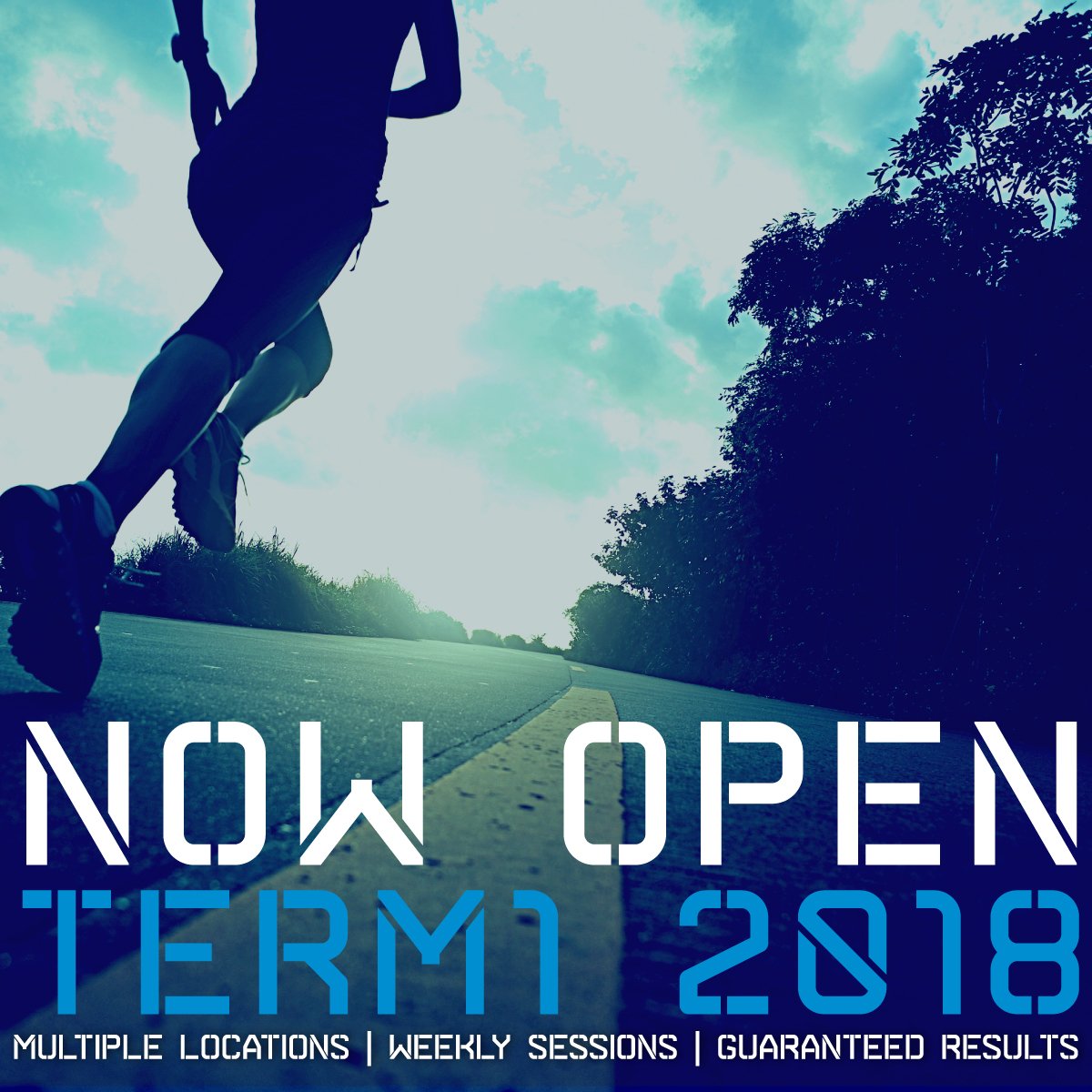 Enter below now or Complete the form below to express your interest and we will send you more details shortly

The Term 1 Fact Sheet is here
Yes, we have sessions that cater to all levels of running. We like to follow the principle that if you are driven and really want to improve, you have come to the right place. We have standards which can be viewed under Myrungroup.
When and where are the groups?
We train before and after work most days,  and days can vary to suit your lifestyle – ie 1 week you may choose a Monday session and the next have to train on Wednesday as an example. Also most of our serious runners pickup the "2 sessions" a week option as its so affordable.
Will I learn to become a faster and better runner?
Absolutely! we'll not only push and motivate you in the group but we will teach you exercises that will make you more efficient with your running
Would you like us to get in touch regarding joining?
Please submit the form below and we'll be in touch.
In the meantime take a look through the website and Factsheet.Runlab-Term-1-2018-FACT-SHEET-19-1
Or